When your pets start to act strange and uneasy, worrying becomes inevitable. Your urge to bring them to the nearest veterinary clinic becomes uncontrollable. Unfortunately, looking for cheap animal hospitals can be difficult.
What can you do if you can't afford a vet? Especially in emergency cases, you might not be financially prepared for the expenses you might incur. 
Apart from worrying about vet costs, you also need to worry about spay and neuter costs, along with other necessities like pet food. Expenses can quickly pile up.
To help you and your pet find cheap and free veterinary services, we've searched the web for budget-friendly clinics and foundations. Scan through these so that you won't have to worry about both your pet and your wallet. 
1. AVMF Veterinary Care Charitable Fund (VCCF)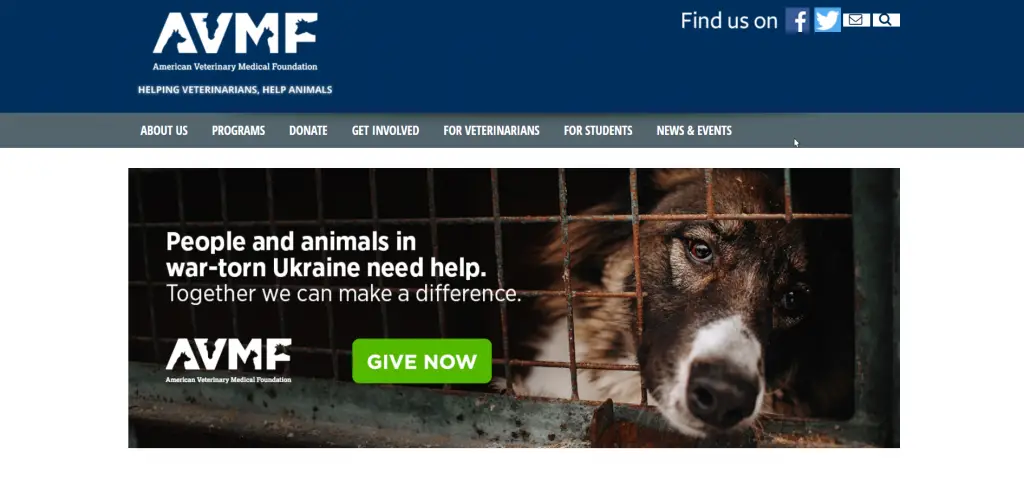 The American Veterinary Medical Foundation (AVMF) enables veterinarians to help financially-constrained clients whose pets are injured or rescued from neglect. Pet owners should apply for grants through their veterinarian. 
Eligibility Criteria
Disabled veterans in need of service dogs
Low-income senior citizens
Rescuers of domesticated animals
Domestic violence victims
Benefits
Free or low-cost surgeries
General medical care
Limited reimbursements for treatment expenses (direct care or shelter only)
Log in to the application system
Fill out the mandatory fields in your online application
Download and print your application
Submit your application and wait for the automated confirmation email
2. Brown Dog Foundation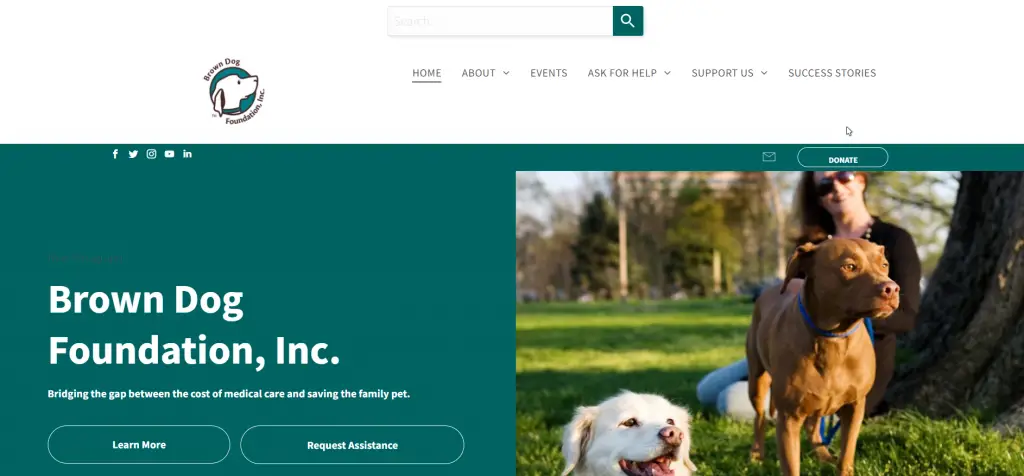 In memory of Chocolate Chip, a dog who died of lymphosarcoma, Brown Dog Foundation was founded in October 2006 to provide help to sick pets who can still be saved by treatment.
Eligibility Criteria
Pets whose lives are at risk
Pets with ongoing treatment due to immediate danger
Benefits
Cash
Referral to lower-cost alternatives
Complete the online "apply for assistance" survey
Once notified that for pre-qualified for assistance, complete the online Application for Assistance
Provide additional information to the Case Manager
Receive the Letter of Commitment signed by the Board President and delivered thru email
3. Cooper's Legacy Foundation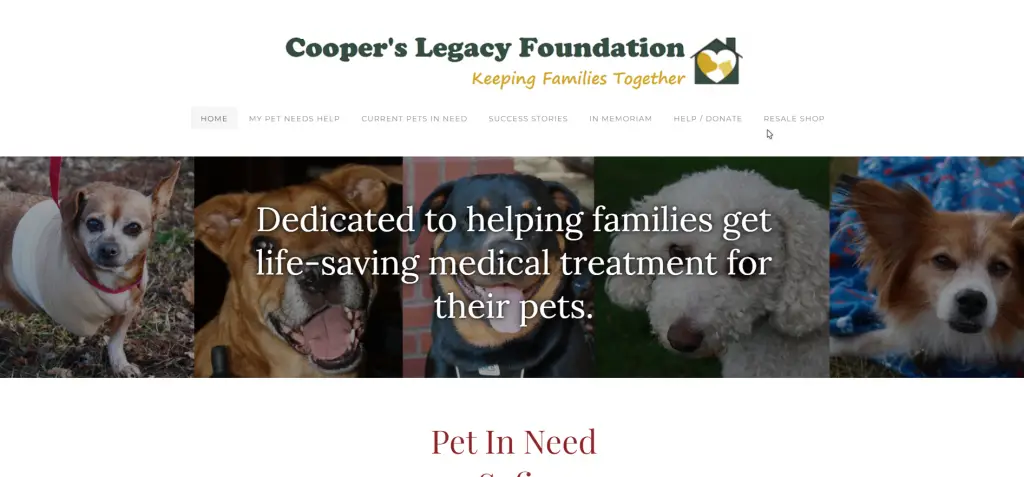 With hopes of bringing medical attention to pets in need, Cooper Legacy Foundation was founded after its namesake, the Great Pyrenees who suffered from bilateral cranial cruciate ligament tears.
Eligibility Criteria
Non-emergency situations
Companion dogs and cats living in Washington or Idaho 
Pets with no chronic illness
Updated vaccinations 
Licensed, if required by city/county
Benefits
Financial assistance
Support for treatments (to be completed either in Whitman or Latah County)
Fill out the online preliminary application form
Answer additional questions from the foundation
Await for approval of your request
4. Dylan's Hearts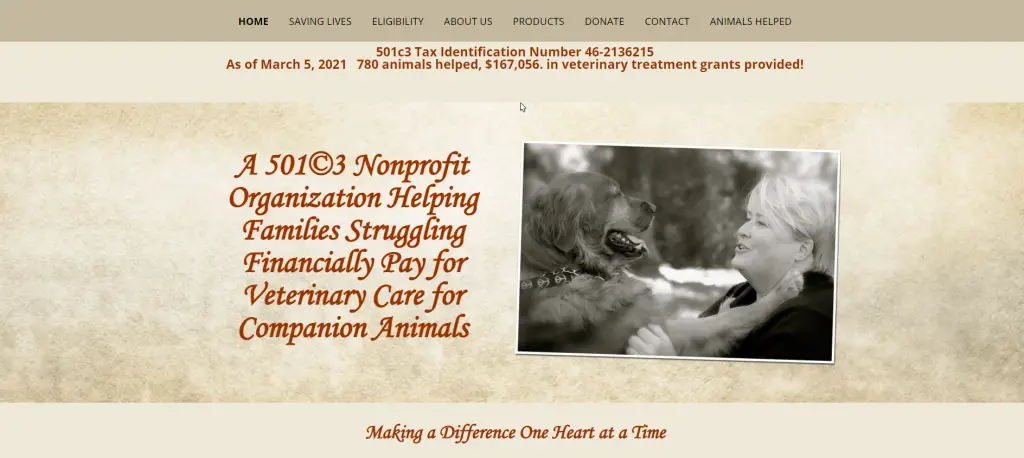 Founded in 2013 in honor of golden retriever Dylan diagnosed with lymphoma, Dylan's Hearts aims to help financially struggling families provide treatment to their pets under critical situations in partnership with vet clinics.
Eligibility Criteria
Pets in need of urgent medical care
Pets with diagnosis and treatment plan
Pets with a favorable prognosis
Applicant agrees to update and give photos of pets
Benefits
Immediate care
Assistance for treatments
Assistance for cancer patients
Review eligibility requirements
Prepare favorable prognosis
Ask your veterinarian to fill out the online application form
5. Harley's Hope Foundation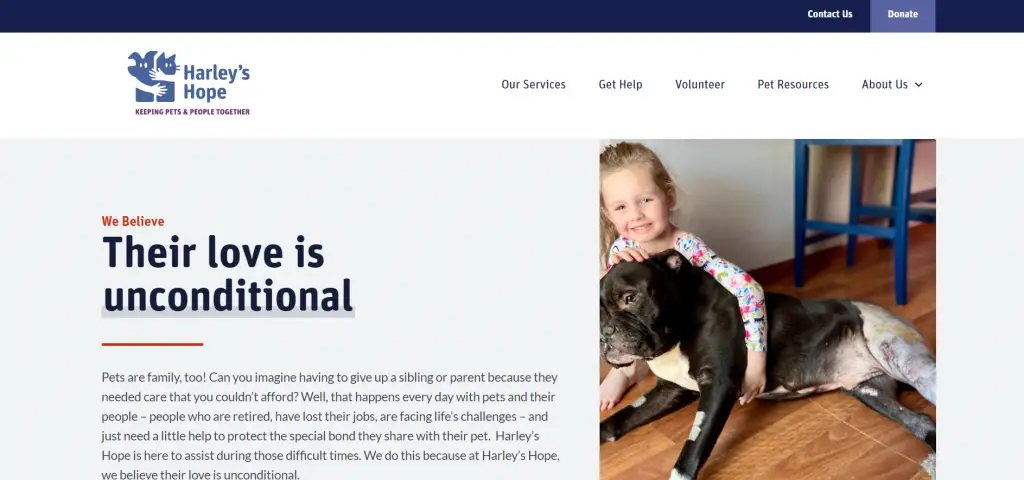 Following the death of the founders' dog, Harley, in 2010, Harley's Hope Foundation was created to financially support pet owners and their companion animals in their fight against illnesses.
Eligibility Criteria
With routine veterinary care
With diagnosis, prognosis, and estimate from the veterinarian
With proof of financial need
Benefits
Veterinary Assistance
Dog and cat food delivery
Drive-Up Pantries
Vouchers for chronically ill pets
Fund for service animals 
Short-term emergency foster care for animals living with hospitalized seniors in Pikes Peak Region
Old Pet Parent Service for owners 50 y/o and older
6. Hope Mending Hearts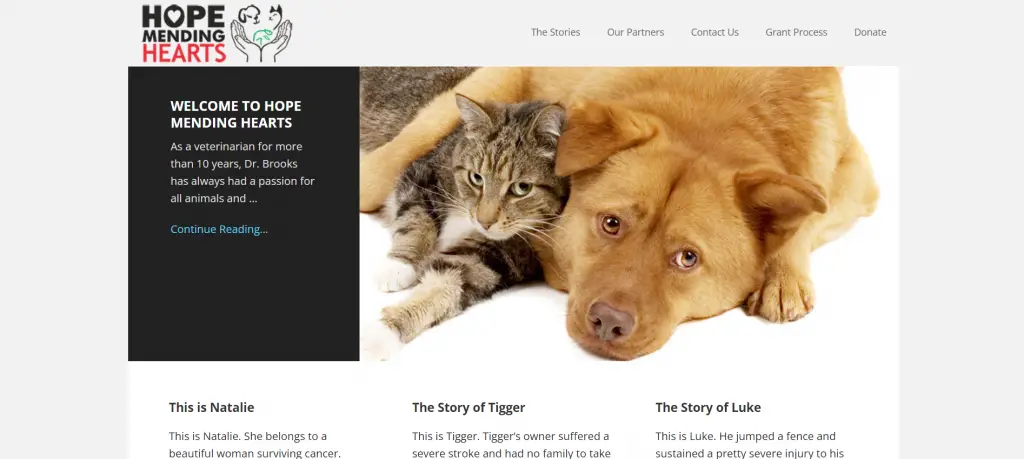 Hope Mending Hearts was founded by veterinarian Dr. Tara Brooks. She has given out as much as $100,000 in providing pet assistance for low-income families needing emergency surgery.
Eligibility Criteria
With life-threatening illness 
With favorable prognosis
Spayed or neutered (if not, must express intent upon submission of application)
Benefits
Financial assistance
Urgent veterinary care
Additional resources for victims of domestic violence
Secure favorable prognosis
Ensure that your pet was spayed/neutered
Answer the online grant application
Wait for the check to be given to your veterinary clinic
7. Ian Somerhalder Foundation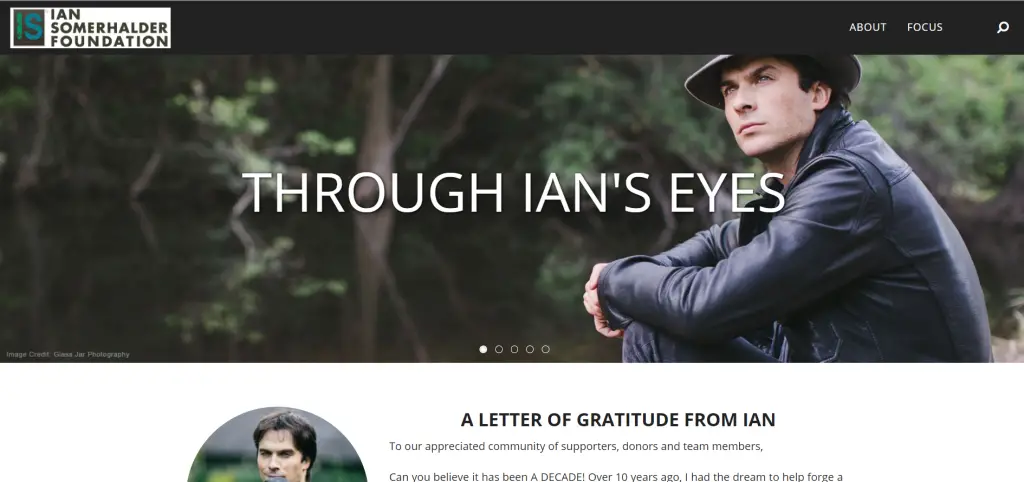 Actors Ian Somerhalder and Nikki Reed's passion to make the world better gave birth to the Ian Somerhalder Foundation. They offer programs and grants for education, creatures, the environment, and youth. 
Eligibility Criteria
Eligibility is based on pre-identified areas, including the following:
Mississippi
Colorado
New Mexico
Pennsylvania
Benefits
Spaying and neutering
Checkups
Deworming
Vaccines
Flea and tick prevention
Awareness campaigns
Keep updated about the areas visited by the foundation
Connect with the foundation's partner veterinarian team
8. International Association of Assistance Dog Partners (IAADP)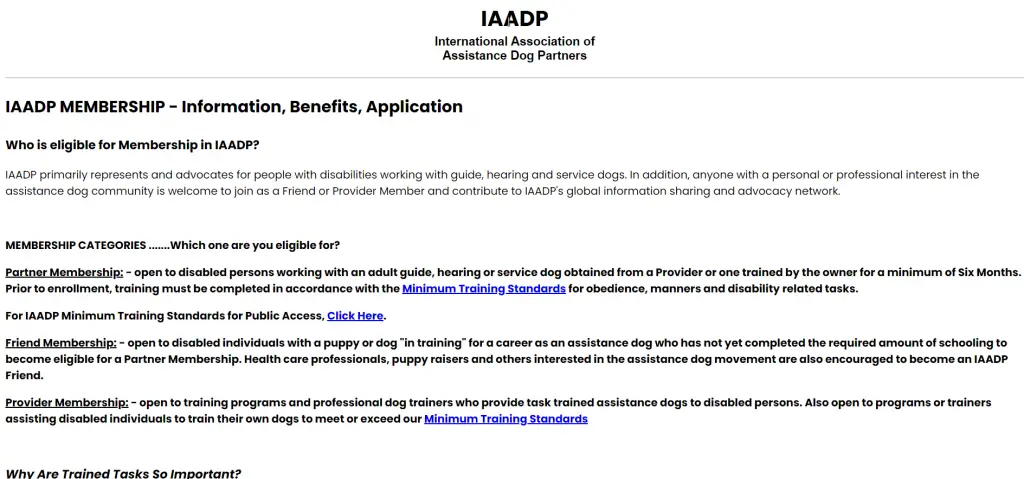 IAADP is a non-profit, cross-disability organization launched in 1993 to represent people partnered with guide, hearing, and service dogs.
Eligibility Criteria (For partner members only):
Person with disability
Interest in the assistance dog community 
Working with a trained adult guide, hearing or service dog from a provider or owner-trained 
Benefits
Global information sharing and advocacy network
International Help-line 
Workshops
New member packet
Enroll or renew membership online
Print out the application form and send it to:
IAADP c/o Dana Spears
PO Box 638
Sterling Hts, MI 4831
Other Cheap or Low-Cost Vet Care Options
There are also alternative ways to take care of your pets' needs without having to spend a lot. Here are a few options to consider:
1. Use CareCredit
Though subject to approval, CareCredit also offers veterinary financing with minimum monthly payments. Ask your enrolled providers for details.
2. Look For Veterinary Schools
There are multiple vet schools that offer pet care. For mild cases, you can bring your pet here. Veterinary students are supervised by doctors to provide your needed pet care for a much lower cost, if not free at all.
3. Shop Around
You would want to just buy the first thing you see, especially if your pet needs it already. However, you can always save a dollar or so by finding the cheapest buy in town.
4. Negotiate Payment
Some veterinarians are open to payment negotiations and payment plans. If you pass their criteria, you can spread a huge expense into several months.
5. Consider Cheaper Prescriptions
As long as they're safe, asking for alternatives won't hurt. On the contrary, it might help with budgetary constraints.
6. Protect Their Health
We're sure you've been going the extra mile to take care of your pet, but taking it up a notch might help you prevent additional expenses by being proactive in maintaining their hygiene and buying them some vitamins.
7. Utilize Vet Care From Benefits
For pet owners on benefits, you can check from your local area if you can be entitled to cheap (or even free) vet fees. This can also come along with subsidies on procedures like neutering schemes. 
Conclusion
Taking care of sick pets can cause a lot. Luckily, there are multiple options for free emergency vet care. Reach out to the clinics and foundations in this list, and they can be the fairy godmother for your needed pet care.