Creating a spending plan (budget), while very detail oriented, includes only a few basic steps; identify income, list expenses, compare income and expenses, set priorities and finally, make changes.
"Attention is the rarest and purest form of generosity." Simone Weil
While developing your spending plan, the gifts and charity category should not be overlooked. We don't need the income of an entertainer or of an athlete to donate a portion of our income to charity. Charitable giving is a great way to bring attention to the causes you care about. There are several ways to give; in-kind donations, monetary gifts, volunteering and making purchases. I include making purchases because many retailers donate portions of their proceeds to charity. I am not recommending we consume instead of giving; however, when a portion of your purchase goes to charity from a product that you already buy, everyone wins.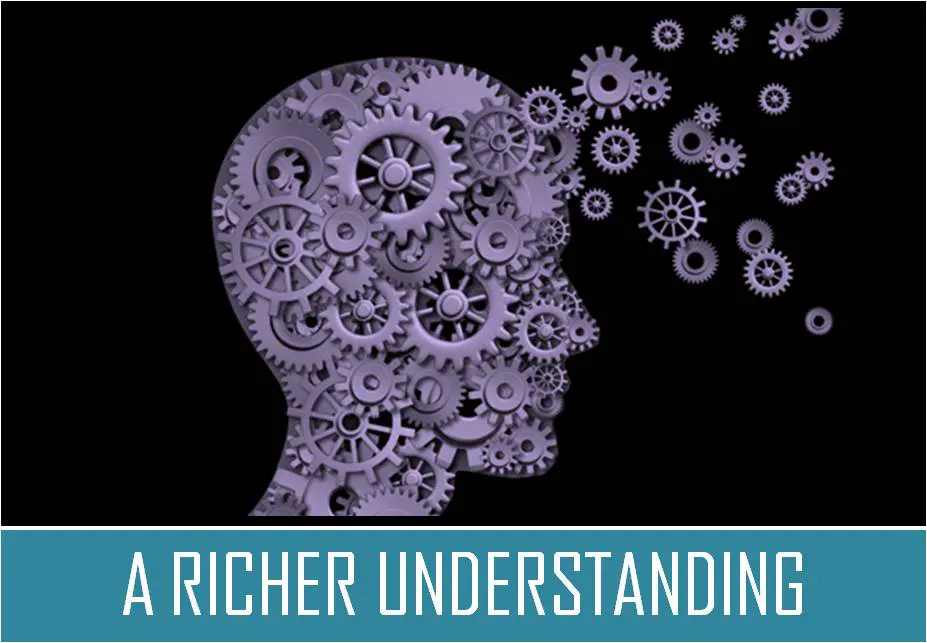 Society Socks provides a great opportunity with their unique pair for pair model, "1 for you, 1 for society." Purchase a pair of socks and they donate a pair to the Covenant House Toronto, an organization helping the city's homeless youth. I had the pleasure of speaking with Filip Pejic, the founder of Society Socks. I am excited that he agreed to answer a few questions and share with us their mission.
"Simply put, we aim to spread the happiness of a warm pair of socks. There's nothing like the moment that you put a fresh pair on your feet. Unfortunately, there are thousands of people just in Toronto that do not have this simple luxury. We aim to change that."
As individuals, we tend to focus our energy on building wealth, investing and preparing for retirement. It is equally important and rewarding to do something purposeful with our money. A placeholder usually exists within our hearts, holding out for a desire to give back; in our communities or by offering help to causes we find meaningful.
There are challenges to include giving in our spending plans; we only have to look at statistics concerning the economy, debt and inequality (income and wealth) to understand why some may find it difficult to give.
Also, during these difficult times many turn to charitable organizations for relief. Uncertainty is a deterrent when considering a charitable contribution. Fortunately, many have continued to make donations to charity, despite these challenges. Filip explains challenges to servicing Society Socks' mission.
"Often, people don't realize the true severity of being homeless, and may find it hard to sympathize with homeless individuals. In reality, it's a horrible circumstance that any person may find him or herself in. General lack of awareness of this problem is an obstacle we've faced, but this is exactly what we are trying to change."
I have a love affair with unique socks; it is what connected me to Society Socks. I, perhaps like many others, research an organization before buying, donating or contributing. As a result, you become better educated about social issues. In response, Filip explains how social media elevates their message, further combating challenges with promoting their social cause. This is a perfect reason why we should give great consideration into which organizations we choose to support.
"We plan to use Society Socks as a platform to raise awareness about this problem and help some people out while we're at it. We've already been able to directly impact change through our various social media platforms. As a company, we strongly believe that social media is the key to gaining valuable exposure, and spreading the message of our cause."
Build wealth and give you might ask?
This is not impossible and with proper planning, both can be accomplished at the same time. Giving makes most of us feel content. In a 2006 study, Human fronto–mesolimbic networks guide decisions about charitable donation, performed by Jorge Moll of the National Institutes of Health it was discovered that when people give to charities, it activates parts of the brain associated with trust, social connection, and pleasure. "Helper's high" is being researched by Scientists to determine how altruism affects our health, to the extent of extending our lives. Here, Filip explains Society Socks' initial outcome of their pair for pair model, confirming this science of good deeds.
"It's been less than two months since our launch, and we've already been able to touch the hearts of many people. We recently took to the streets of Toronto to hand out socks and a meal to the less fortunate, which was an amazing experience. The response we received was phenomenal, and it felt fantastic to be able to finally give back to our community. As we continue to grow as a business, we'll be able to impact many more lives, and we're extremely excited to help how we can."
Now that we've completed a spending plan, made giving a priority, chosen the charity(s) we will support, the final step is to make it automatic. Giving a set amount on a set schedule makes it much easier to include charity and donations in your spending plan. I personally donate to The Greater Charlotte Buddy Walk to support people with Down syndrome. Getting to know your charities and giving of your time multiplies the benefit the donor receives, so this year I plan to volunteer time as well by participating in the walk. Knowing who, what, when, where and why you are donating also aids in the ease of including giving as part of your spending plan. Building relationships are important too; one of the integral pieces for Society Socks is its established relationship with Covenant House Toronto. Filip speaks about collaborating with similar organizations in the future.
"As we continue to expand we plan on developing partnerships with national, and possibly international organizations. The vision for the company is also to expand beyond just socks somewhere down the line, and donate other items too."
Spending time considering what matters, considering what charities impacted, or could have impacted your life means that your charitable contributions will provide much more satisfaction to you and conceivably more impact in your community. I was moved by an interaction the founders of Society Socks had that exemplifies such an impact. Felix explains.
"Interacting with the less fortunate has allowed us to see the stigma that is sometimes associated with homelessness. One specific interaction highlights this perfectly. One elderly homeless man was sitting in Dundas Square in Toronto, which has arguably the most foot traffic in the entire city. We decided to give him a sock and a meal. We started talking, and he mentioned that he had not received any sort of help from anyone, in the past FOUR hours! This scenario demonstrates the neglect and avoidance that homelessness receives from many people. This is exactly what we want to change. At its roots, this social mission is what our company is all about."
The thought process of considering what matters may lead you to a grand idea. Filip on the idea to start Society Socks.
"My co-founder and I were actually college roommates at the University of Toronto. We're both studying finance and economics. We always talked about starting a company together, but never took the leap. The idea of the pair-for-pair model struck quite randomly, but it stuck with us for a few months. Eventually, we just couldn't get the idea out of our heads, and we decided to take the jump!"
Just as they are able to merge two worlds they are passionate about, we should apply the same brand of attention and awareness into developing a spending plan that includes giving. Building wealth and giving back? Not impossible.
While I've detailed the social/human aspect of adding charitable contributions to your spending plan, I believe giving should be altruistic; however there are tax benefits associated with giving. When you are considering charitable donations this year or the next, please visit Society Socks and grab a pair of these Bold Socks with a Social Cause.
I would like to thank Filip for sharing and wish Society Socks continued success. You can find him and the team at Society Socks in these social streets advocating for the homeless and making bold statements with socks.
Remember, the point of social media is to be social.