s St. Patrick's Day creeps into view, I thought it would be interesting to look at a new study from Finder.com. The data indicates that Americans like to shop online after drinking … and as you might suspect, the combination can be expensive.
Technology has made it incredibly easy for the purveyors of goods and services to separate you from your hard-earned money.
You've had a drink or two, you pull out your cell phone, browse to  your favorite site – or easier yet, open up the app – and suddenly you've spent hundreds of dollars online. But what are you most likely to buy?
The data suggests drunk shoppers often end up with more stuff to put in their closets as shoes and clothes top the list. According to a survey of 3,123 Americans, listed below are the most common drink-driven purchases:
How much is spent during these alcohol driven shopping sprees you ask? The average amount is $139, but the total can vary significantly depending on gender. At $233, men spend more than four times as much as the $54 spent by women.
What drinks drive those decisions? Beer tops the list, followed by wine and spirits. The average expenditure per year on alcohol is $796, which totals up to a staggering $179 billion each year. Worried that you're likely to shop when you sip? Follow these tips to cut down on your spending:
Switch off data services on your phone before you go out drinking. You'll still be able to text and make calls, but you won't be able to easily indulge
Don't save credit card details when you shop online. That way, you can't easily make a one-click purchase
Set yourself clear long-term savings goals. Those will help you resist accidental shopping sprees.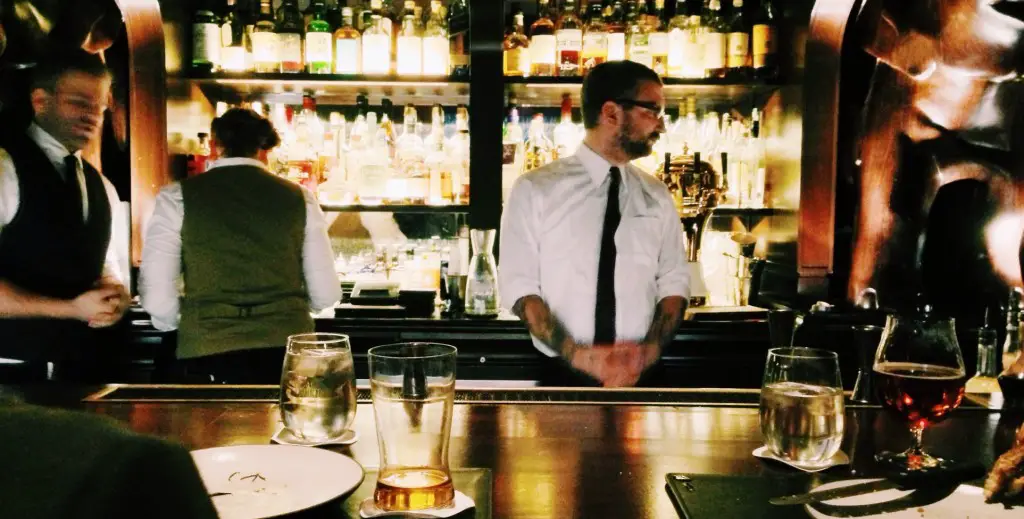 Do your wallet and liver a favor on St. Patrick's Day – and every other day really – and moderate your drinking and when you do, keep your hands off the mouse and put away your cell phone.