Documentary: Mind Over Money (2010). I recently stumbled across this television documentary while surfing Hulu Plus. In the aftermath of the 2008 financial crisis; the worst since the Great Depression, PBS' NOVA presents an entertaining and penetrating exploration of why mainstream economists failed to predict the crash of 2008 and why we so often make irrational financial decisions. The program reveals how our emotions interfere with our decision-making and explores controversial new arguments about the world of finance.  In the face of the recent crash, can a new science that aims to incorporate human psychology into finance – behavioral economics – help us make better financial decisions? An excellent question.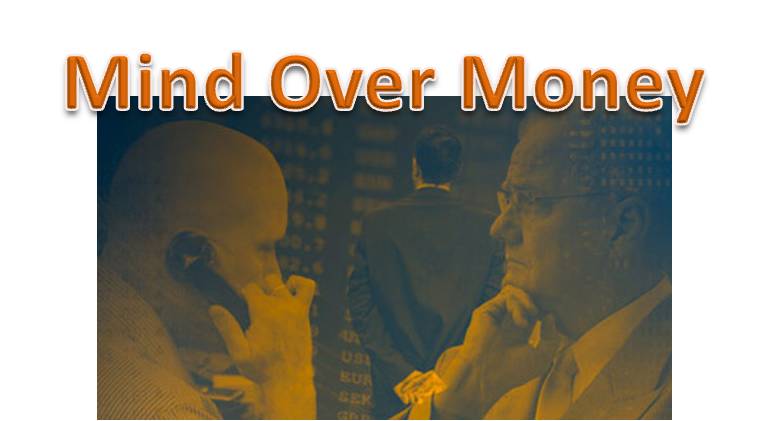 Available on Hulu, Hulu Plus, and YouTube (streaming) and for purchase (DVD) at PBS.org.
Documentary: Hard Times: Lost on Long Island (2011). The makers of this documentary note that while the Great Recession officially ended in the summer of 2009, for 25 million unemployed and underemployed Americans, the impacts are still being felt. Filmed primarily on Long Island – the birthplace of the post-WWII suburban American Dream – this short (54 minutes) HBO Film documents the challenges and frustrations facing several unemployed or under-employed people who are trying to land new jobs and make ends meet in the face of increasingly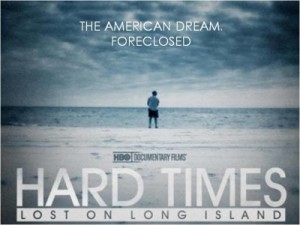 daunting odds.
For too many, their middle-class life has been foreclosed and their dreams have turned into nightmares. The subjects in Hard Times put a human face on the shocking national statistics, as the growing number of long-term unemployed Americans impacts consumer spending, home mortgages, and the shrinking middle class.
I have watched this documentary a number of times and it serves as a reminder that it is critical that individuals actively manage their financial lives (e.g. establish emergency funds) to mitigate the impact of actions/circumstances beyond their control.
Awards: Audience Award for Best Documentary – 2011 Hamptons International Film Festival, Silver Ace Award – 2012 Las Vegas Film Festival, 2012 Long Island International Film Expo – Best Documentary (nominated).
Available on HBO and HBO Go (streaming) and for purchase (DVD) at amazon.com.