For people who are suffering from Chronic Obstructive Pulmonary Diseases (COPDs) such as asthma, bronchitis, emphysema, and other lung diseases may prefer a portable oxygen concentrator (POCs) rather than dragging heavy oxygen tanks around to help with their breathing problems.
These POCs are much smaller and easier to carry around since they can be placed inside your shoulder bag and you may continue breathing easily as if you are not carrying any oxygen support device. However, these POCs may be considered as medically unnecessary if you will just request them for your convenience since the traditional tanks are the standard care for people with breathing difficulties.
Therefore, before you give up with the traditional oxygen tanks, make sure that your primary insurance provider under Medicare or Medicaid will cover the cost of your POC rental by checking if you are eligible for the coverage.
Medicaid and Medicare Coverage on POCs
Both Medicaid and Medicare indeed cover the rental for oxygen equipment and other accessories, which is classified as Durable Medical Equipment if your primary care physician (PCP) prescribed it for home use. However, to get you covered for free rental of POC, you must meet the following conditions.
This article will reference Medicare, but Medicaid policy should follow Medicare's quite closely. As always, please check with your local Medicaid office and insurance provider first!.
Medicare/Medicaid Portable Oxygen Guidelines

If you are eligible for Medicare, Medicare will help you cover the cost of your oxygen equipment and supplies only if you meet the following criteria:
A chest examination that proves you have a severe lung disease and you have difficulty breathing in

A doctor's order that recommends your health will improve with the use of oxygen therapy and includes the following information such as full name, detailed description of all the oxygen equipment and accessories, how long you will need the oxygen equipment, and the date of the order

You have below normal arterial blood gas

Other alternatives to meet your oxygen needs failed
Hence, if you meet the above conditions, the coverage of oxygen equipment and supplies include the following:
Containers that will store oxygen

Systems that will provide oxygen

Oxygen accessories such as tubings that will help in delivering oxygen 
Make sure you have submitted properly and completed all the necessary paperwork and documents so that you'll get approved for Medicare coverage Once you get the approval from Medicare, make sure you know what is the extent of the coverage, which you can read the details below.
Medicare Deductible and Coinsurance
Since portable oxygen concentrator and other oxygen equipment falls under the category Durable Medical Equipment  (DME) and is covered on Medicare Part B.  It says that you need to pay 20% of the Medicaid-approved amount (this is the amount a doctor or the supplier that accepts an assignment can be paid), and then the Part B deductibles (the amount you must pay before the Medicare) will apply.
Therefore, if you have been approved for the coverage of oxygen equipment through Medicare, the cost for oxygen equipment rental from the accredited supplier will be covered by Medicare for 36 months. Once 36 months have passed, you will be covered for another 24 months of oxygen equipment and other supplies until you will be covered for a total of 5 years, or as long as you medically need oxygen therapy. 
Aside from the oxygen equipment, here are some oxygen accessories and services that are also included in the coverage for monthly rental payments:
Oxygen machine servicing

Oxygen contents

Tubings or a mouthpiece

Oxygen machine repair and maintenance
What to Expect After the 36-month Free Rental Coverage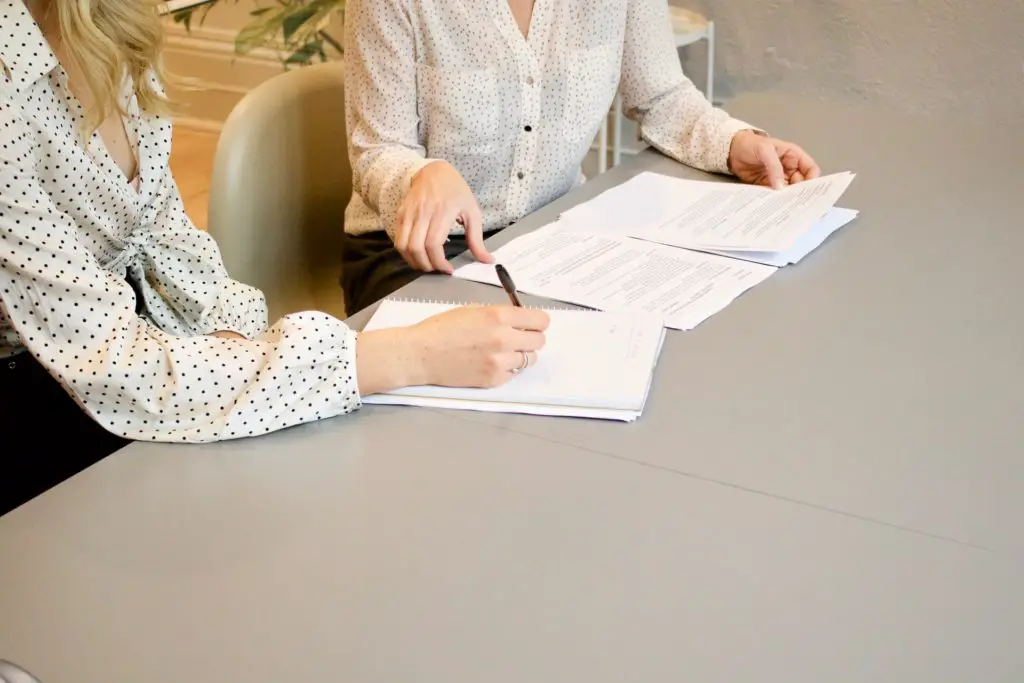 So, initially, you will be given 36-month period coverage for the free rental of the oxygen equipment by Medicare, once you got approved and you found an accredited Medicare local supplier. Hence, here are some things you must know after the first period of coverage.
1. The Supplier Must Maintain the Oxygen Equipment in Good Condition
Once the 36 months coverage is over, you will be assessed whether you still need the oxygen equipment for another 24 months as long as you meet the maximum 5-year free rental coverage. Hence, the supplier must continue in furnishing and maintaining the oxygen equipment in good working condition, without charging you for these services.
2. For Oxygen Equipment that Needs Gaseous/Liquid Oxygen Content
Once the 36-month rental period is over, Medicare will still continue to pay every month the delivery of these contents. For these deliveries, you are required to pay 20% of the Medicare-approved amount.
3. You Must have a Consistent Supplier for the Next 24 Months
Your supplier for the last 36 months must be able to provide this oxygen equipment as long as you need them for the next 24 months. This simply means that you must have a consistent supplier for up to 5 years.
4. You are Free to Choose Replacement Equipment Supplier After the 5-Year Period
Once the 5-year coverage period is done and you still medically need the oxygen equipment, your supplier for the last 5 years no longer needs to continue the supply for your oxygen equipment and other accessories. Hence, you may look for another equipment supplier that is accredited as a Medicare supplier.
5. Another 5-Year Rental Period if the Initial 5-Year Rental Period is Over
What's good about the oxygen equipment coverage of Medicare is that once your initial 5-year rental period is over, you can still get another 5-year rental coverage, if you still medically need the oxygen equipment. However, this means that a new 36-month rental period and a 5-year supplier obligation will roll over again.
Remember: If you own your oxygen equipment, Medicare will help you cover the cost of oxygen contents and other supplies, and even the delivery of oxygen once you have met all the set conditions mentioned above.
However, there are some unexpected situations that you may not want to happen during the coverage of your oxygen equipment, especially the consistent 5-year supplier obligation. You might be wondering, what if the supplier closes out its business during your free rental period or you move to another area during the 36-month period? What would you do?
Well, here is a direct and straightforward answer that is based on Medicare.
What to Do if the Oxygen Equipment Supplier Closes Out Its Business During Your Rental Coverage Period?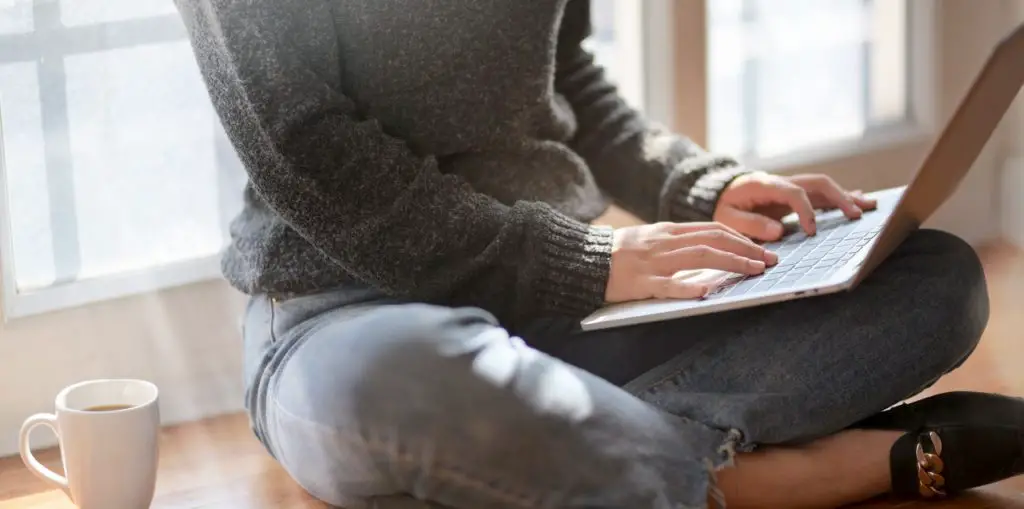 The supplier must give you a 90-day prior notice in writing stating that they can no longer supply you or provide any oxygen equipment and other services. The notice that they provide must be in any of these forms:
A notification letter stating their intent that they will no longer provide oxygen therapy services. Moreover, it must also include the last day of the supplier's operation

A letter to your new supplier stating the transfer of responsibility for oxygen equipment and supplies. It must also include the starting date of the new supplier.
To know more about how to get oxygen equipment and other supplies for different situations on Medicare, you may check this site.
Cheap Portable Oxygen Concentrator Units
If you don't happen to be covered under Medicaid (or Medicare), you should not let that deter you from getting the help that you need. Perhaps, going for a more affordable portable oxygen concentrator unit will be more feasible for you. 
Here are the best and recommended POCs that are cheap yet do not compromise the machine's quality.
1. CAIRE Freestyle Comfort Portable Concentrator
This is a small, compact, and lightweight POC that you can take it wherever you go. It is designed to be quiet to maximize the user-friendliness of the machine. You may contact the supplier since they offer installment plans for the unit.
Hence, here are some amazing features of this portable concentrator unit:
Price: $2,495

Flow type: Pulse dose

Battery life: 4-hour battery life

FAA approved: YES

Accessories:

includes Freestyle Comfort, small 8 cell battery, power supply with AC input cable, carry bag and strap, vehicle power cord, cannula and manual
2. Inogen One G3
Inogen brand is one of the leading manufacturers of portable oxygen concentrators. The G3 unit typically is the perfect choice for everyday use because it is lightweight, compact, and easy to carry around making your life easier and convenient. They offer low-cost maintenance keeping your unit in good working condition.
Price: $2,295

Flow type: Pulse dose

Battery life: 4-hour battery life

FAA approved: YES

Accessories: includes

Concentrator, 8- or 16-Cell Battery, AC Power Supply, DC Power Cable, Carry Bag, User Manual (AC Cord based on country code)
You may also look for a financial assistance program such as The Partnership for Prescription Assistance, wherein some POC manufacturers offer applications for a discounted cost of portable concentrators for people with financial hardships. 
What to Look for in a Cheap Oxygen Concentration Unit
Portable oxygen concentrators are a great investment since you can have a gasp for extra oxygen wherever you go and whenever you need it. They are very convenient for people with breathing difficulties, or people with heart problems that can affect their normal oxygen level.
It would be easy to get one if you are eligible for Medicare or you have private health insurance since you will just pay a portion of the approved amount. However, for uninsured people, looking for cheap portable oxygen concentrators might be a daunting task.
When looking for a portable oxygen concentrator, there are things you must consider to assess the quality of the POC.
Weight and Bulk of the Machine. It is important that the POC is compact and lightweight so that it is convenient for you or your loved one to carry it around.
The Type of Filter. It is better if the filter type has an antibacterial property so that people with weak immune systems or those who are immunocompromised could benefit from this.
Battery Life. Assess your oxygen needs, whether you need pulse or those with continuous flow. However, continuous flow type has a shorter battery life; therefore, it is not recommended if you are traveling for a long period of time.
FAA Approved. Choose a unit that is flight-safe and ready so that you can go with it while you are onboard. Make sure that the battery life is twice as long as the flight to meet your oxygen needs throughout the flight.