There will come a time that you feel the need to switch your Medicaid healthcare plans, whether you find a plan that is better than your present healthcare plan or you just want to change the plan given by your state Medicaid office. Luckily, it is still valid to switch your plan within your first 90 days, if you are a new member.
After the free 90-day trial to change your Medicaid healthcare plan, you might be wondering if you can still change your healthcare plan. The answer is "YES" since the state will give you a chance to change your healthcare plan once a year, consider waiting for an open enrollment, which usually takes place during November and December of the year.
Aside from the Open Enrollment opportunity to change your healthcare plan, you may also qualify for the so-called Special Enrollment Period (SEP), especially if you have experienced certain life events such as getting married, moving overseas, conceiving a baby, adopting a child, and losing a job.
Well, generally, these are the ways on how to change your healthcare plans. Later on, you will get in-depth about this, one-by-one about the qualifications and the guide on how to do the switching of your Medicaid healthcare plan.
Why Are You Switching?
If you are switching your Medicaid plan, make sure you know exactly to what you are switching:
Are you switching between healthcare providers? You may check this site to know different healthcare provider

options

. Or;

Are you switching between healthcare types or plans? Since there are many types of plans available in the

Marketplace

. 
If you are not satisfied with the healthcare plan that  Medicaid has assigned for you, you may change your plan in the following ways.
How to Switch Medicaid Plans?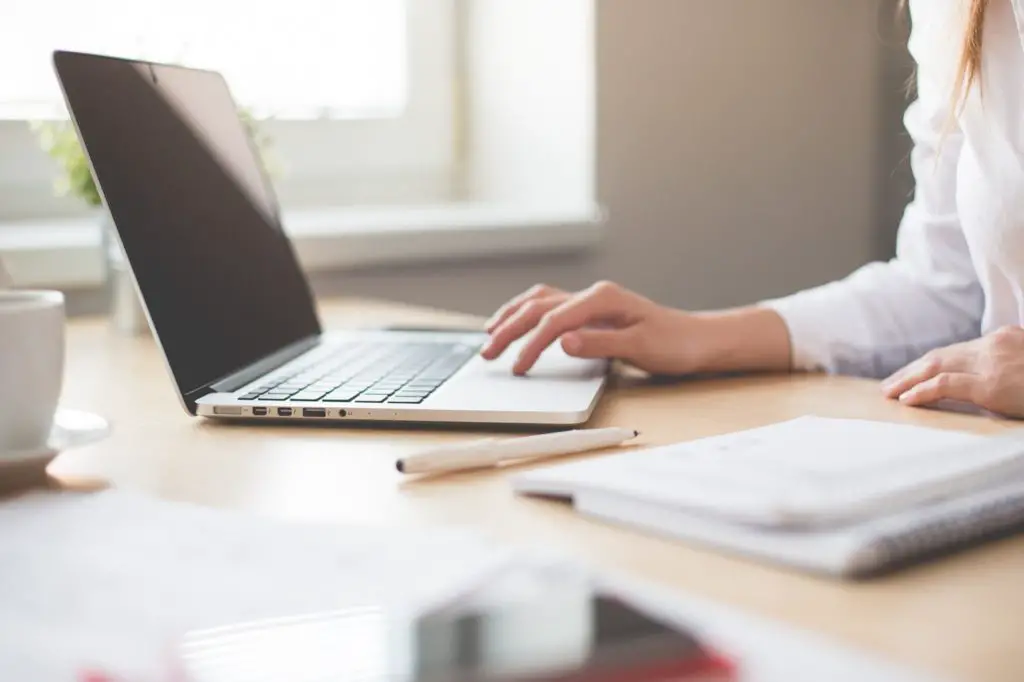 Once you qualify to become a member of Medicaid, you must remember that different states have different healthcare plans that you could choose from. Well, if you have not chosen your healthcare plan, your local Medicaid office will decide what plan is for you.
Changing Plan in the First 90-day Trial Period
Once you enroll in the Medicaid program, you will be given an introductory booklet from your local Medicaid office. As you open and read the booklet, you will see the different plans that you could choose.
You may either choose by yourself or your local Medicaid office will choose the plan for you based on the personal details you provided when you signed up. Since you are a new member, there are times that you are not knowledgeable enough about the program; therefore, you end up choosing the plan, which is not right for your needs, or the initial plan chosen by the Medicaid office does not suit your needs. 
Fortunately, as a new member of the Medicaid program, you are still free to change your plan within the first 90-day trial. Here are the steps on how to do it:
Online Vs. Visit local Medicaid office
Well, in switching Medicaid healthcare plans, you may do it online or you may call your local Medicaid office to set you an appointment. Either ways are effective methods in changing your local Medicaid healthcare plan.
Changing your Medicaid Plan Online
The easiest and most convenient way to change your Medicaid healthcare plan is to do it online since most states offer online accounts for Medicaid members. You may also change your plan through Healthcare.gov if you have signed up there initially. 
Set up your online account by visiting your local Medicaid

website

.

You need to provide your

Social Security card number

and then your M

edicaid ID number.
Choose the Healthcare Plan that you Want
All Medicaid healthcare plans provide basic healthcare services and benefits. Some healthcare plans provide extra coverage that you may need; however, before changing your plan, consider your doctors since not all doctors accept all kinds of plans. Therefore, if you want to keep your doctor or your specialist, if you are consulting one, make sure that the plan you are going to have accepts your new healthcare plan. Otherwise, you will change the doctor's listed on your new plan.
Visit Local Medicaid Office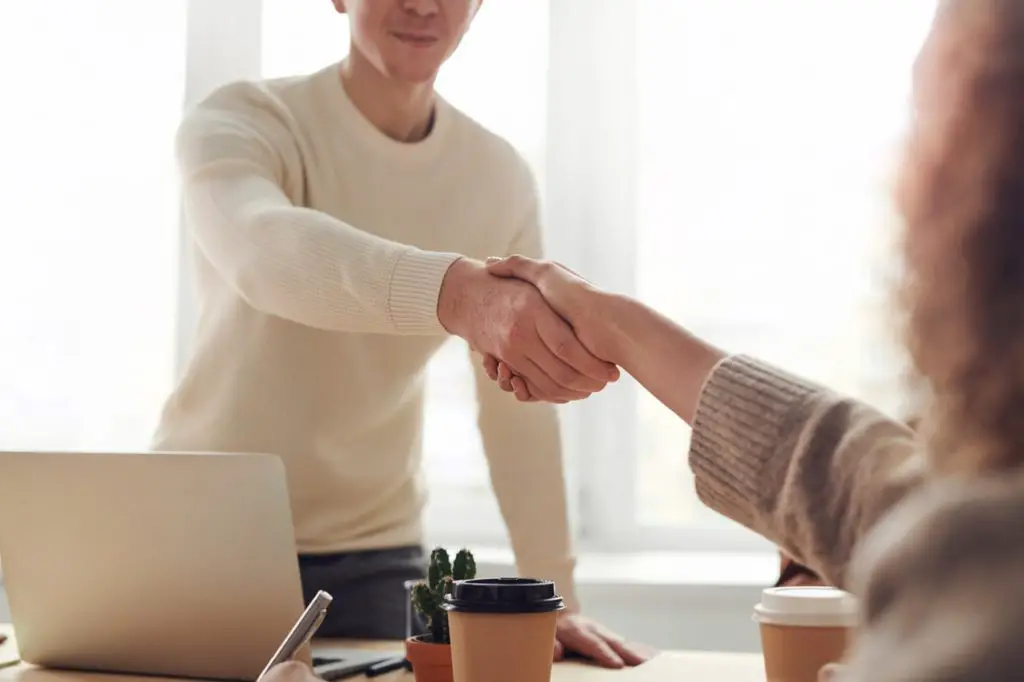 If you are not comfortable doing the healthcare plan changes online, you may call your local Medicaid office that you are switching your current healthcare plan. Before you attempt to make a call, make sure that this information is prepared:
Medicaid ID number

The name of your current plan

The name of the plan you wish to switch to
Once they have set the date of your appointment, let them know that you are just a new member and you are just within your first 90-day period when changing your healthcare plan. 
You may consider the advice of a Medicaid counselor on your local Medicaid office to get the right plan for you and your family, without compromising your convenience and your relationship with your specialists.
Consider the Open Enrollment
What do you mean when you say open enrollment in a healthcare plan? Well, open enrollment is the time on which you can make changes to your healthcare plan or you can enroll in a new health insurance plan. Hence, the dates for an open enrollment varies depending on where you reside. Usually, open enrollment runs from October to December every year. 
However, open enrollment does NOT include Medicaid or the Children's Health Insurance Program (CHIP). It does not limit enrollment through Open Enrollment because if you are qualified to sign up, you can do it any time of the year. 
In short, it is only applicable for Medicare members, those who have individual insurance, or people who get healthcare plans through the Affordable Care Act (ACA). For Medicare recipients, open enrollment runs from October 15 to December 7 and for ACA members, open enrollment happens between November 1 to December 15. 
However, some states have their own open enrollment period such as the following:
| | |
| --- | --- |
| STATES WHO HAVE THEIR OWN OPEN ENROLLMENT PERIOD | DATE OF OPEN ENROLLMENT |
| California | Oct. 15, 2019-Jan. 15, 2020 |
| Colorado | Nov. 1, 2019-Jan. 15, 2020 |
| D.C | Nov. 1, 2019-Jan. 31, 2020 |
| Massachusetts | Nov. 1, 2019-Jan. 23, 2020 |
| Minnesota | Nov. 1, 2019-Dec. 23, 2019 |
| New York | Nov. 1, 2019-Jan. 31, 2020 |
| Rhode Island | Nov. 1-Dec. 23, 2019 |
For people who got their insurance plans through their employer, you may check with your employer since open enrollment for business varies because they are the ones who decide for that matter.
During the open enrollment, here are the health care insurance options you can do:
Buy a short-term health plan

Renew your current policy

Make changes to your current plan
Since our focus is on how to switch healthcare plans, you may do this during the open enrollment period. For example, you are enrolled in a Medicare plan and are planning to switch to Medicare Part C. To get the coverage effective by January 1, make sure you have applied the changes by December 7.
However, there is only one exception to Open Enrollment, and if you are not able to enroll during this period, you may still do so, especially if you experience certain life events that made you lose your health insurance or missed the opportunity to make changes on your current plan. Hence, it is called "Special Enrollment 
Who is Eligible for Special Enrollment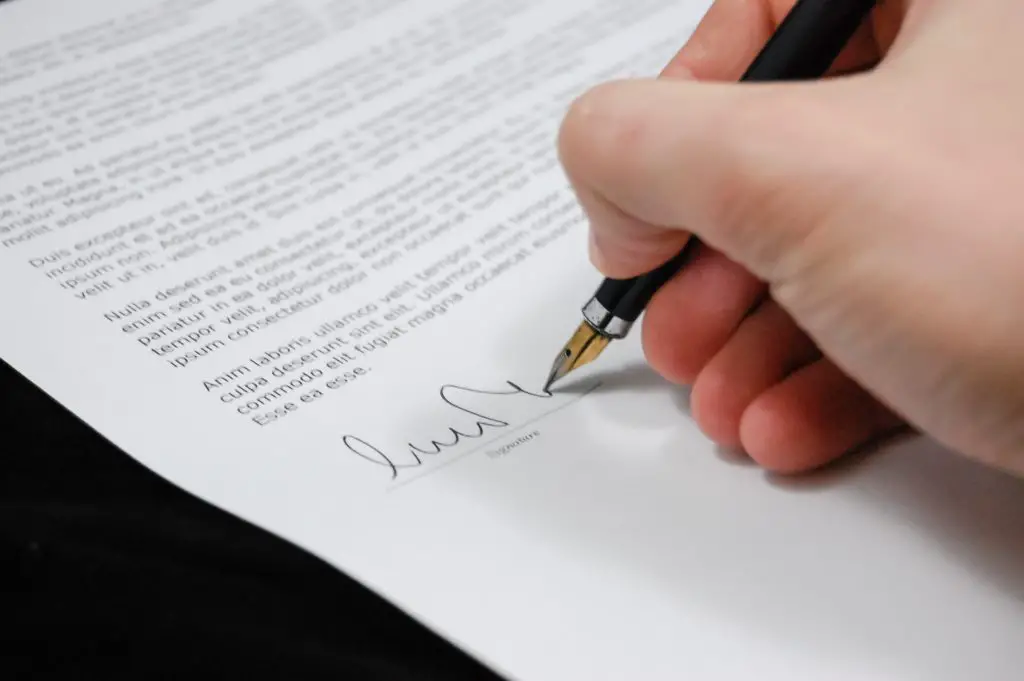 You may be only qualified to have a special enrollment if you experience any of these certain life events or situations:
1. Change in Household Size
For example, you got married, you gave birth, or you adopted a child. You need to submit the documents that prove you got married or you adopted a child to qualify for the Special Enrollment Period.
2. Change in Primary Place of Living
You are qualified for a Special Enrollment if you move to a new home with a new ZIP code or to another country, you move to the US from a foreign country, you move to or from the place you attend your school, your seasonal employment, and to your transitional housing.
Hence, this only applies if you have qualifying coverage for one or more days within 60 days before you move.
3. Loss of Qualifying Health Coverage
Anyone in the household that lose the minimum essential coverage such as the following:
Medicaid

Children's Health Insurance Program (CHIP)

Medicare

Employer's health insurance plan

Individual insurance
However, you are not qualified for special enrollment if you lose any of this health coverage due to non-payment of premium policy, your plan was terminated due to fraud, or you cancel your coverage.
Well, those are just some of the important life events and situations that may qualify you for a special enrollment. To see the complete list, you may check this site. 
Reasons Why you Would Switch Healthcare Plans
Switching between healthcare plans with other plans is now a common thing nowadays. Gone were the days where people are still naive about these healthcare plans, assuming that the one they got is permanent until the very last of their lives. 
However, as you grow older, your healthcare needs will change; therefore, you will look for a better healthcare plan that covers your needs. Therefore, here are some of the reasons why you would switch your healthcare plan:
According to a study, the reasons why most people change plans aside from consumer preference are the following:
A change in employment

Change in employer plan offerings

Additional coverage to their current healthcare plan

A change in eligibility

They found a less expensive plan

A plan that offers better healthcare services, higher quality, more convenient locations, and a variety of doctor options
Are there any Penalties/Sanctions for Changing Healthcare Plans?
You will not be subjected to any penalties if you are changing your healthcare plans. Just make sure you know when is the right time to apply for changes. If you missed the open enrollment and you are not qualified for the special enrollment, you may just apply for short-term health insurance until the next window for open enrollment rolls up.