The cost of calling an ambulance can shock you. Even in emergency situations, your ride to the hospital or to receive medical care is often not free. Without insurance coverage, your bill could go up into the thousands! 
Thankfully, Medicaid always fully covers the cost of emergency medical transportation for eligible Medicaid beneficiaries. An emergency medical situation means that your medical needs are immediate and urgent that may put your life at risk, if not given immediate medical attention, such as having a heart attack or you got involved in a serious car accident. In these kinds of situations, you no longer need pre-approval to get medical transportation.
On the other hand, even if it is not an emergency, Medicaid may still fully cover your transportation in some situations. This coverage is called "non-emergency medical transportation (NEMT)". We'll talk about when you can qualify for NEMT later in the article. 
When Will Medicaid Cover Non-Emergency Medical Transportation?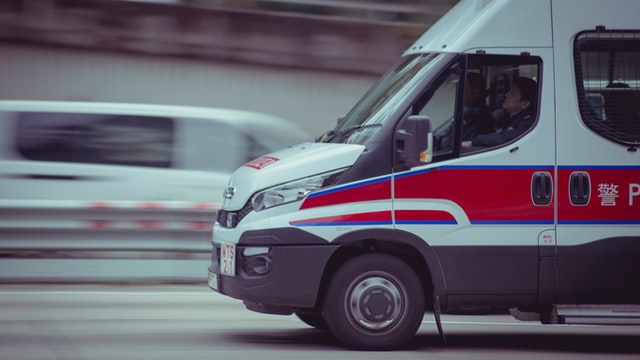 Individuals who are eligible for Medicaid benefits can get medical transportation both in emergency and non-emergency medical situations. Make sure to call your local Medicaid office since different states have different rules in covering medical transportation services. 
Here are some non-emergency medical situations where you can get medical transportation on Medicaid:
You do not own a car

You do not have a driver's license

You have physical or mental disability

You are unable to travel alone

You had a surgery that left you unable to drive
Usually, if you have enrolled in the Medicaid program, you will receive instructions about how and when to get a ride. For instance, you may call your local Medicaid office to ask for assistance on how to set the ride you need or give you instructions on how to set up the ride yourself. You can see below the mode of transportations covered by Medicaid.
The NEMT coverage varies, but it generally includes the following modes of transportation:
Public transportation

Private vehicle

Taxi/Livery

Wheelchair van

Ambulance

Stretcher

Commercial airline
Therefore, you already know what are the modes of transportations covered by Medicaid. On the other hand, there are instances, wherein you might share a ride with others, or you are allowed to bring one family member to accompany you. Hence, here are some things you must know when getting a ride.
What You Need to do for Medicaid to Cover your Ride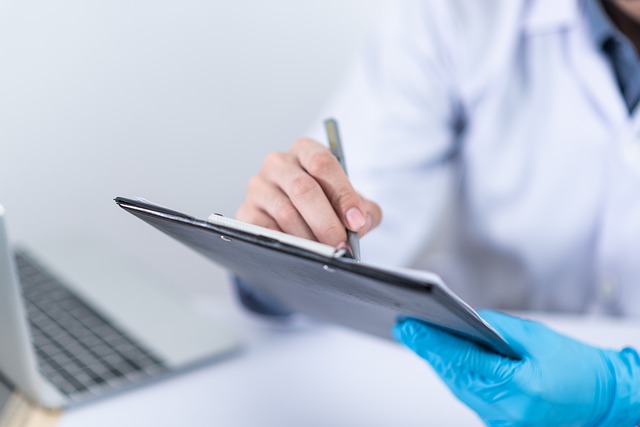 If you are a Medicaid beneficiary, make sure you follow your state's Medicaid guidelines on how to get a ride so that Medicaid will approve and cover your ride. Therefore, it is important to know these  things beforehand since the drivers are only authorized for specific times
1. Be Prepared at the Time of the Pick-up
This is because Medicaid may not pay the transportation service if your driver waits for you to arrive on the pickup location. Some states impose limits on how long your driver should wait for you, if you are not on time. 
2. Cancel a Scheduled Ride Beforehand
If you do not need a ride on your scheduled date, make sure you call your transportation service to cancel your ride. This is because if you practice the habit of not showing up during your scheduled pick-up dates, Medicaid may place a restriction on your ride benefits. For example, you are only allowed to use one service for your rides.
Moreover, there are some situations that may affect your ride service. During these times, here are some tips you should do:
Situation 1: The Ride does not Show up
If your ride does not show up, call the number you used in getting a ride, and then ask the reason why the driver did not show up. Once you have known the reason why the ride does not show up, call your local Medicaid office and explain the reason to them.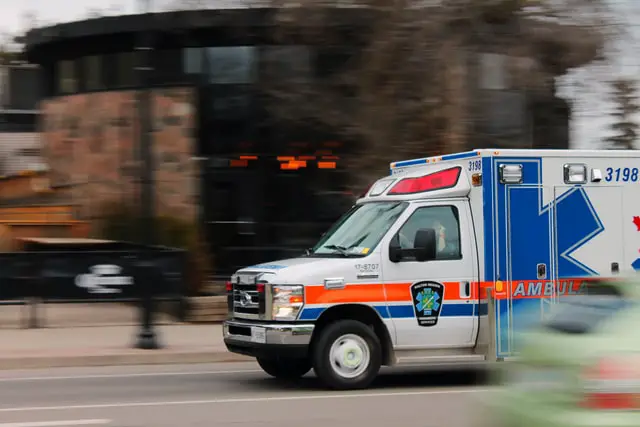 Situation 2: Your Appointment was Changed
If your scheduled appointment was changed, call the ride service right away, and then tell them the reason why you are changing your pick-up date. Also, tell them your new scheduled pick-up time so that they can make an appointment on that day for you since the drivers are authorized only for specific time and day.
What Will Happen if these Guidelines are not Followed?
If you and the ride service did not follow the rules, for example, the driver gave you a ride anywhere, aside from the service benefit you are only allowed to, you and the driver may be charged with stealing or abuse from Medicaid. 
To protect yourself from fraud and abuse, you may report these following incidents on your state's Medicaid office:
Your driver took a route that adds extra time and mileage

You received a ride in an ambulance, even though a regular van or a wheelchair will do

Your driver took someone to a non-medical location, instead of to their home

You knew someone sharing his/her Medicaid card details with others to get also free coverage
Those are just some examples of scenarios, wherein you must report if you know someone and even the driver breaking the rules.
Finally, you have learned the basics about the medical transportation benefits of Medicaid; therefore, it's now time to learn how much does Medicaid cover for these transportation services; though the rules vary from state-to-state. 
Some require co-payment and prior-authorization, while other states put limits on the number of trips that Medicaid will cover for a year. Let's find this out below.
Non-Emergency Medical Transportation Fee Schedule
Most NEMT providers will charge a base rate depending on the mode of transportation needed, such as a wheelchair, stretcher, private vehicle, or public transportation. Moreover, it will also affect the cost based on the date you will need the transportation service since they are cheapest during weekdays. 
Hence, here is a table that shows a typical NEMT rate: