ll of us know that women tend to outlive men. A compilation of life expectancy lists – from the World Health Organization, the United Nations, the Global Burden of Disease Study and the CIA – on Wikipedia show the age breakdowns for what I assume is every, or nearly every, country. While there may be one or two countries where men outlive women on average, I do not recall seeing one on my scroll through all four lists.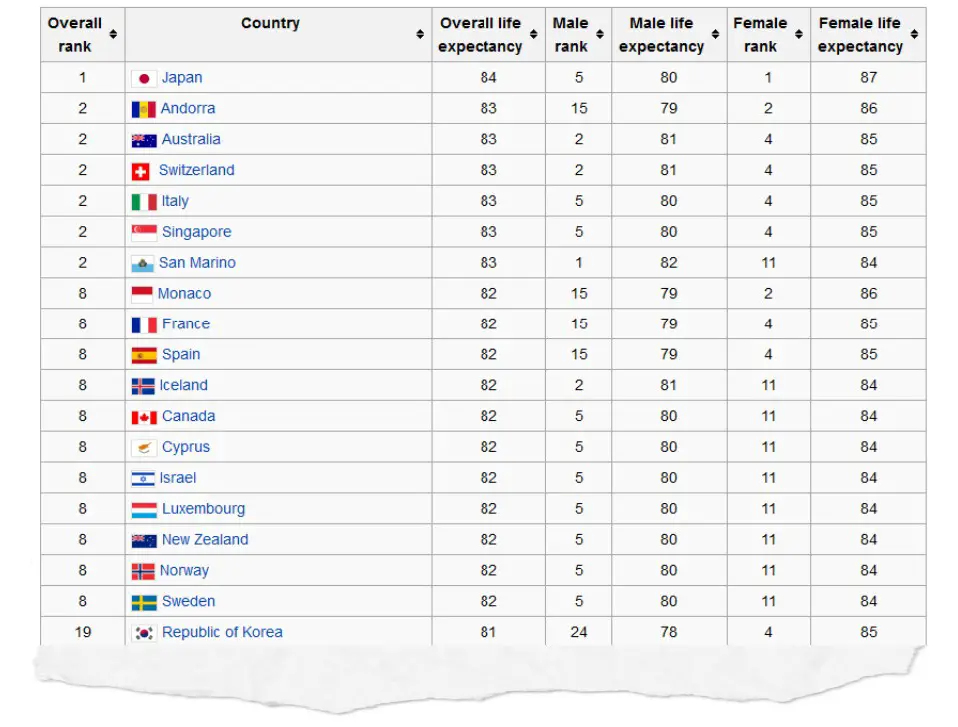 What does this mean in the context of personal finance? It means that most women will spend the last few years of their lives without a partner and solely responsible for managing their finances. Perhaps I am mistaken – and it wouldn't be the first time – but my experience has been that men are generally more comfortable dealing with financial matters and in fact, are more likely to be responsible for managing household finances. (It is entirely possible it is a generational thing … I say this as a Gen Xer and child of Boomers.) Millennial ladies, if I am way off base, feel free to chastise me! If anyone can share a link to a good survey/study on the question of 'who tends to manage household finances?' that would be great.
Two recent events have brought this thought to the forefront of my mind, hence this post. First, my father passed away last month, meaning that in addition to a change in my mother's household income, she has to be more attuned to managing her near (daily) and long-term finances. Fortunately, at least I believe fortunately, she has me to assist. The second was driving to work this morning. As I pulled out of my driveway and headed down my street, I saw a recently widowed – her husband passed about a year ago – neighbor out picking up the morning paper; and just as I finished waving to her, I spotted and waved to a second neighbor – who has lived alone for as long (seven years) as my wife and I have lived in our home – walking her dog. I would guess both women are in their mid-60s.
Seeing both women, and thinking of my mother (70) who lives a few blocks away, I was struck by the fact that these three women are managing their own money (or have made arrangements for someone else to manage it) and I wondered how that is working for them. While I am well aware of my mother's status, of course I have no idea how these other two ladies are managing their money and their comfort level with doing it.
The challenges? If you are a man who prides himself on learning about personal finance and have the primary responsibility for managing your family's finances, not only include your wife in your planning, take the time to help each of the ladies (wife, daughter, granddaughter, sister, mother, mother-in-law, nieces) in your life learn more about personal finance and become more comfortable with money management. The odds are that in their later lives there will be a period when they have sole decision-making responsibility.
If you are a woman with a significant other, and you are not intimately involved in your household's financial planning, start improving your financial literacy today and get involved in your household's planning today. Your future self will thank you.