Well, we all have that one special teacher that we will never forget, maybe he/she was our teacher during grade school, high school, or during our university days. Without even knowing, that male or female teacher is already tattooed on our hearts because that teacher has made an impact on who we are now today. That is why on his/her nearing retirement, you wanted to show your gratitude by giving your teacher a gift that is memorable and creative.
The best gift for teacher farewell is a collage of all their yearbook photos. This would require you to put much effort and time since it takes hard work to finish this one. This might not be a material thing, but this one is something handmade that can move your teacher's heart.
If you plan on buying a gift instead of giving a handmade, make sure you know what their plans are for their retirement. Whether it's a hobby or a destination your teacher wanted to visit, you choose the best gift by basing on these ideas. Here are a few gift suggestions you can give to your retiring teacher:
Hobby Equipment/Tools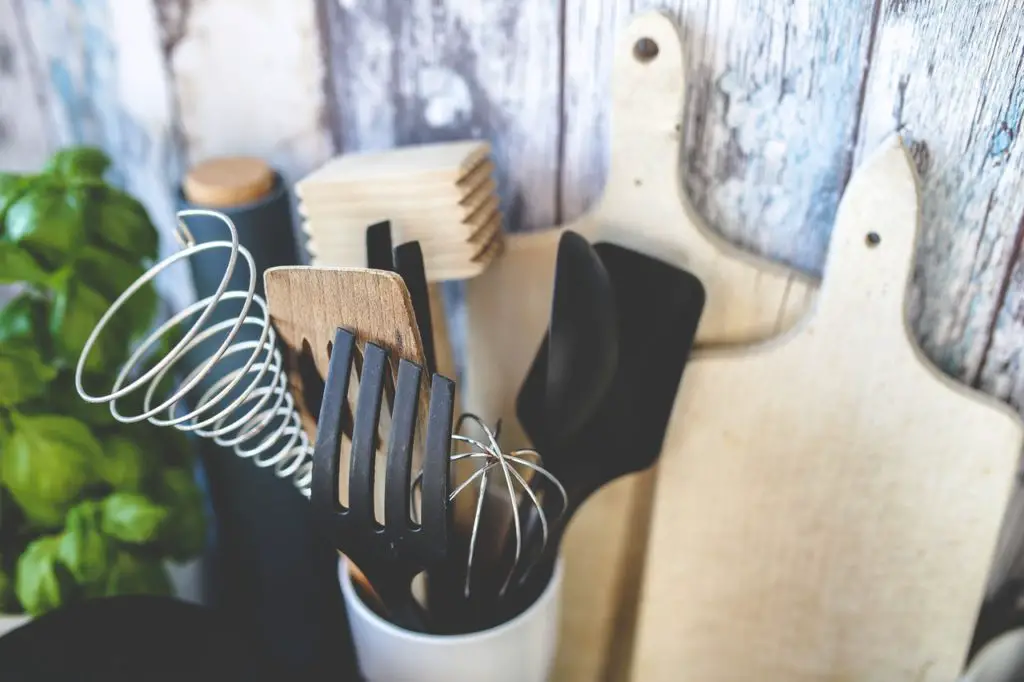 Kitchen Equipment
If you know that your teacher loves to cook or bake, you may buy a kitchen toolset that includes a spatula, meat tenderizer, grater, and other helpful tools for cooking or a baking toolset as a retirement gift for your teacher. This is a good gift idea since he/she has all the time to do this hobby. Another option is that you may enroll your teacher in a cooking class so that he/she can learn more about their hobby.
Gardening Tools
Same with giving your teacher a set of kitchen tools, you may also consider giving your teacher a gardening toolset, if he/she loves to plant. This is a great way to keep him/her busy when your teacher has already retired. The toolset must include the basic equipment such as a shovel, weed cutter, spray bottle, folding bucket, and a pair of gloves.
Fishing Gear
If you know that your teacher loves fishing, you may buy him/her a box of new fishing gear or a fishing rod. Most retirees will spend their retirement days doing their hobbies that they rarely do due to their busy schedules as teachers; therefore, giving a fishing gear as a retirement gift is not a bad idea at all. 
Travel Or Concert Ticket
If you are generous enough to fulfill your teacher's dream destination, you may do so by booking him/her a flight as your retirement gift. Your teacher will surely love this gift because, for his/her entire career, your teacher always faces on a board, students, or just inside the classroom. Therefore, by giving this opportunity to your beloved teacher, it is a great way to start their retirement if they see new places and meet new people. 
If booking a ticket seems expensive, you may also consider giving your retiring teacher a concert ticket as a gift. You may ask about his/her favorite band, artist, singers, etc. You might not know that by giving your teacher a concert ticket, he/she will be able to catch them live and see his/her idol for the first time. In this way, you helped your teacher fulfill his/her once in a lifetime moment. Talk about nice!
Subscription Or Memberships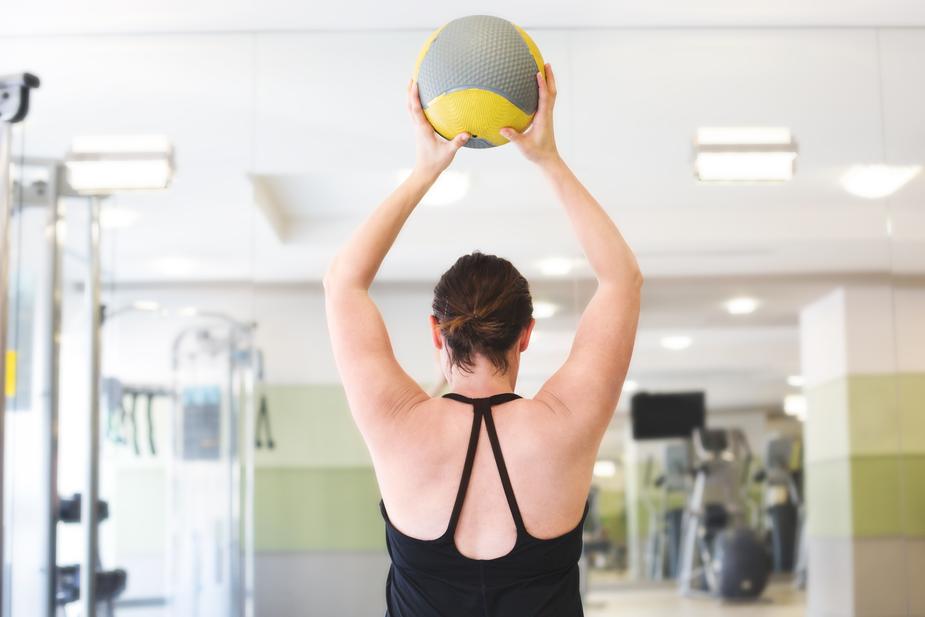 Retiring teachers are still thirsty for new learnings; therefore, why not give your teacher a museum membership as a retirement gift, so that he/she may still learn new things outside the classroom.
Other options might include giving them a subscription to gym or yoga classes, as this can keep them physically fit and another way to meet and socialize with other people.
Personalized/Engraved Items
If you are tight in budget, yet you still want your teacher to feel appreciated for his/her dedication to teaching, you may give your teacher some personalized or engraved items. 
You may give your teacher a personalized mug and t-shirt with your teacher's name and you may also add his/her quotable line during lectures. If they are a golfer, you may consider giving them personalized golf balls with his/her name printed on it. 
Other gift options you may consider are engraved items such as a watch, necklace, pen, or a bracelet. You may engrave your teacher's name or nickname on the metal part of the item.
Throw A Retirement Party
You may prefer a surprise party, or not, but throwing a party is a very touching gift anyone will appreciate. This is a great idea to have a mini-reunion with all the people your retiring teacher has worked with. You may invite your batchmates to celebrate with you in this very important milestone of your beloved teacher. Just make sure, you set the program nicely and the place, so that it will be the most epic send-off party you can give to your teacher. 
Gift Certificates To A Massage Spa
After long years of hard work, most probably, your teacher wanted a break from holding a pen, writing a lesson plan, and standing for long hours to lectures. Therefore, why not give the retiree gift certificates for a whole-body massage, hair salon, and nail spa. Pampering your teacher with these services will help him/her relax and a great way to start his/her retirement. 
If you are generous enough, you may also set your teacher together with his/her spouse to a romantic dinner date in a restaurant with a stunning night view.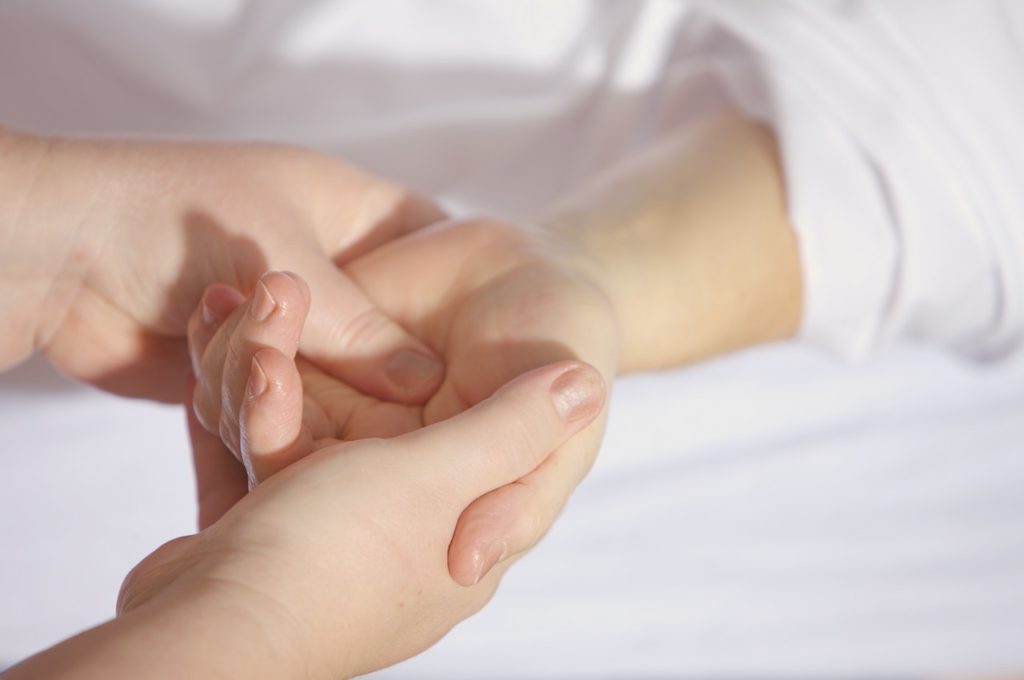 iPad Or Kindle
I know that buying this kind of gift may be lavish, but if you have the means to do so, why not? This gift would be great if the retiree is an English teacher who loves to read books, especially if they do not own one. Aside from reading books, an iPad may be used in other ways such as for taking pictures, for internet browsing, and for social media. It is an all-in-one kind of gift that your teacher will surely love. 
Books 
As an alternative to idea gift #7, especially if your budget is tight, you may give the retiree books with his/her favorite author as your retirement gift. In my opinion,(if I am the retiree) I find this gift very touching because my former student knows very personal detail about my life, my favorite author. In this way, you can help your teacher get throughout the day by reading some of his/her favorite books.
Write A Card
Writing a card never goes wrong, therefore, you might write a thank you card to your teacher attached in a bottle of wine. It does not need to be long, yet it must be short but sweet. You may greet him/her with a "Happy Retirement", and then your short message wishing your teacher well. You may write as well a funny quote about retirement, for example, "Old teachers never die; they just grade away", and then you may add at the end "Congratulations on your retirement!"
For me, this is a simple yet sweet act of remembering your retiring teacher.
Scrapbook Or Collage Of All Their Yearbook Photos
Lastly, giving a scrapbook or collage with your teacher's yearbook photos is something out of the box gift idea. You need a lot of time preparing this one if you want to look and finish it nicely. Others may find it simple, but your teacher will surely love it seeing all his/her photos from the time he/she started teaching up until before your teacher's retirement days. 
To make a good scrapbook you need to buy a good scrapbook album and print all your teacher's pictures. Hence, here are the steps on how to design and make a good scrapbook.
How To Make A Good Scrapbook
Making a scrapbook makes a wonderful gift for your retiring teacher. As he/she turns the pages, memories bring back during those days that may give your teacher the feeling of nostalgia. Hence, here are the steps on how to create a good one.
1. Prepare your scrapbook materials
Printed photos

Glitters

Pearls

Decorative stickers

Lace

Colored papers
2. Get inspiration of scrapbook designs
If this is your first time to make a scrapbook, fear not, since there are a lot of scrapbook designs that you can get inspiration from the internet. You may check this site to see different scrapbook designs and ideas. 
3. Sort your photos
Once you have your idea on how your scrapbook will look like, sort out now your teacher's yearbook photos. Make sure to arrange them accordingly and make a timeline of the events during that year. Choose the best photos that will make up to the list of final photos you will put in the scrapbook. 
You may contact your teacher's family to do you some favor and ask them some of your teacher's old photos.
4. Start designing the scrapbook
Okay, so you have now the final list of photos that you will put on the scrapbook, you already have your design inspiration in mind, and you have your scrapbook decoration. I think it is now the right time to create your scrapbook. 
Once you are done, you can now give it as a retirement gift to your teacher. Make sure that pages do not stick out with each other, or else it might tear the other pages.