You may have heard, a new Twitter app is available on multiple platforms including Apple TV, Xbox One, and Amazon Fire TV. With the new app – which is free and does not require a Twitter account – viewers will be able to stream National Football League Thursday night games, live videos from MLB Advanced Media, the National Basketball Association, Pac-12 Networks, Campus Insiders, Bloomberg News and the business news start-up Cheddar.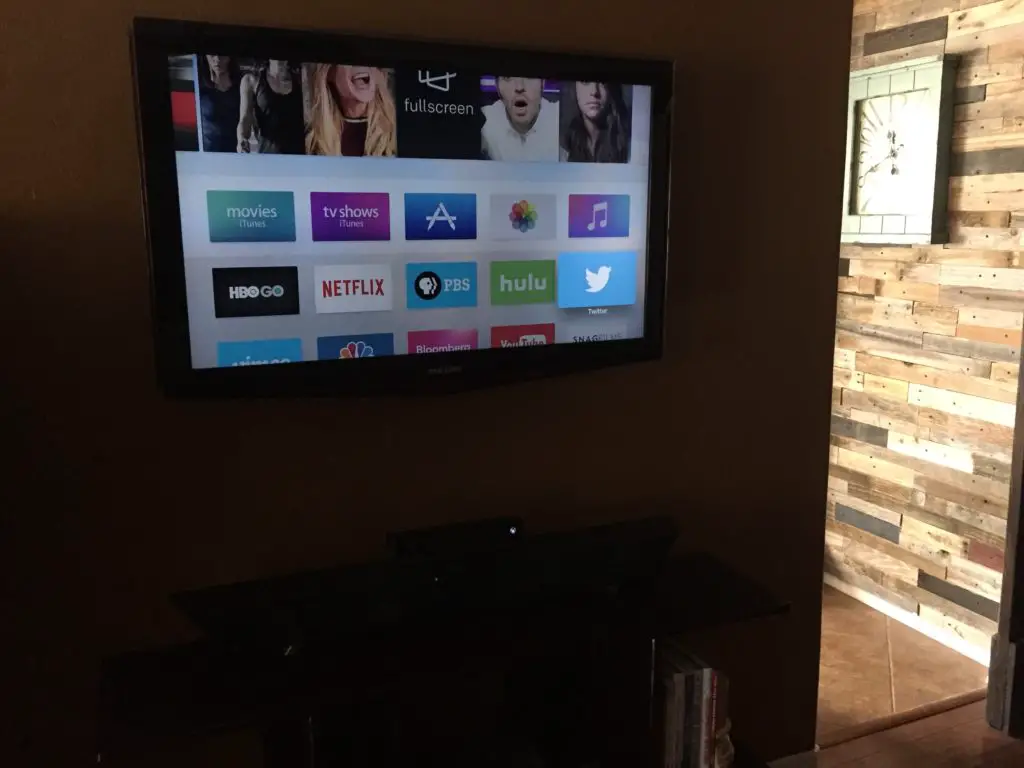 The social media outlet is making a big bet on live streaming. Earlier this year they beat out Facebook and other technology companies to win the rights to live stream those – 10 of them – Thursday night NFL games. Reports indicate Twitter paid the league around $1 million a game.
Football on the Small Screen
My first experience with watching a Thursday night NFL game was last week when I checked out the game on my iPhone as I sat in a hotel room in Anaheim, where I was spending time with family at Disneyland. Although I watched only about a quarter of the game on my iPhone, I was impressed with the quality of the live stream, particularly since I was utilizing the hotel's wi-fi, which are often notoriously slow.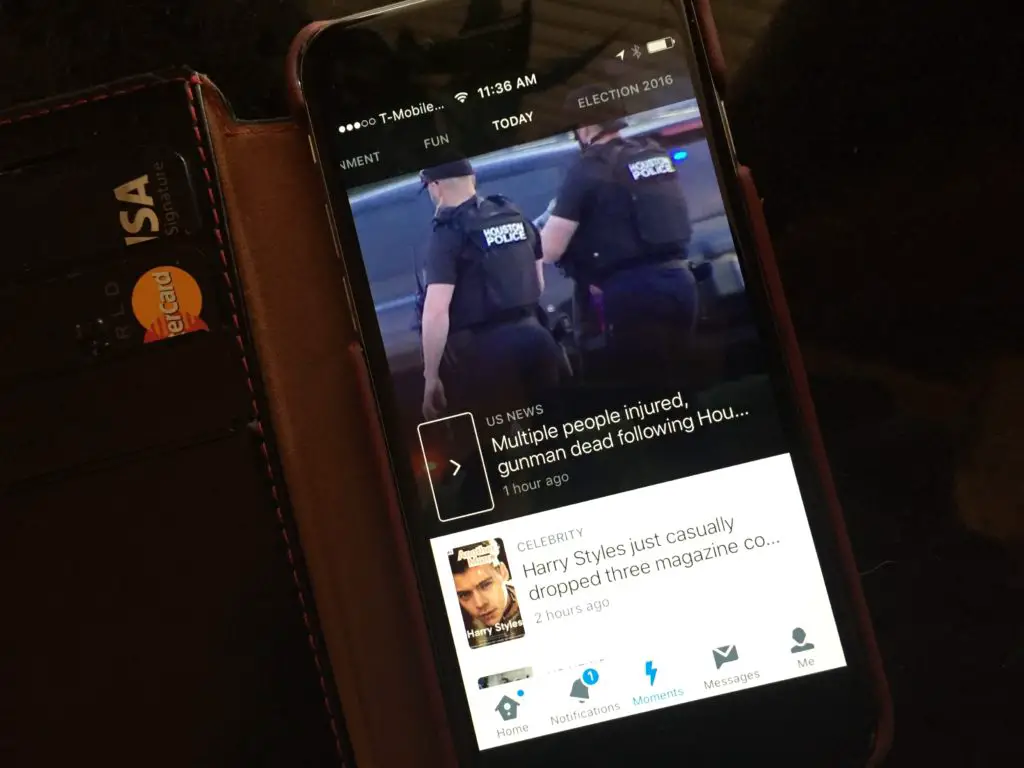 Bloomberg News and Cheddar
Where will this new option fit into my life? I don't really know at this point to be honest. I typically watch football on the big screen, whether at home or on the road. Even when I was in the hotel last week, I ended up watching most of the game on TV. Similar story with Bloomberg. I typically stream the content I'm interested in via the app. And if I were to stream Bloomberg content on my iPhone, I would probably just use the specific Bloomberg app.
The one unknown? Cheddar. While I have some familiarity with the business news start-up, I'm not intimately familiar with their content and the potential interest level. Therefore, I plan to check it out, along with seeing how the Bloomberg content differs from its own app and Twitter, throughout this week.
Final Thoughts
My guess at this point is that I may turn to the Twitter app for business/finance news and football if I'm on the road or otherwise don't have access to a larger screen (e.g. during a layover in an airport). And you, SavvyReader, were you aware of the ability to now stream NFL games via Twitter, both on your phone and the app on devices such as the Apple TV? Have you had a chance to check it out? If so, what are your thoughts?