When you go through dire financial straits, and you've fallen behind on your monthly loan payments, you feel like there's nowhere to turn. One probable option to streamline your soaring bills and get organized is debt consolidation. It allows you to roll over several debts into a single loan with a lower rate and an extended repayment term. That means that you'll be paying lesser each month and also to one lender instead of many.
Among the ample debt relief firms which are waiting to help you, here is a review of the top 10 debt relief companies for 2016.
1. Golden Financial Services (GFS)
GFS specializes in providing credit card debt relief. Given the ballooning debtors in the US who are knee-deep in high-interest debt, the majority of them are desperately looking for professional debt relief options. GFS came into existence in the year 2004 and since then has assisted thousands and thousands of clients with becoming debt free.
They not only carry a high rating with the Better Business Bureau, but they are also members of the San Diego Chamber of Commerce. Golden Financial Services is one of the few companies in the nation to offer private and federal student loan assistance programs, debt consolidation, debt validation and debt negotiation programs. They offer a full array of effective debt relief options.
2. Consolidated Credit
Consolidated Credit is a nationally sanctioned and certified credit counseling company which offers debt management services, credit counseling and education on personal finance. From financial advice on following a budget to reducing debt, the representatives help you avoid foreclosure, know about reverse mortgages and purchase a home without a fuss. They have been in business for over 20 years and have helped 5 million people.
3.  Accredited Debt Relief
This is a debt relief company which has been certified to provide services in almost 50 states, and they offer the most comprehensive service plan by giving you multiple sorts of debt relief services. Whenever you think you need financial help which is beyond just combining your debts, this company can help you out. They have a different approach towards financial education, debt consolidation, and debt relief services.
4. New Era Debt Services
They charge low fees and can reduce your debt by up to 37% during a time when you immediately require financial help. New Era isn't USOBA or AFCC accredited, and they're well known for some of the highest average reductions. They outline their debt reduction program on their truth and transparency page and are honest about their services as well.
5. DebtWave Credit Counseling
This company is the top credit counseling company in the nation. 2001 was the year when they started offering debt relief services. They have a non-profit status and are accredited with an A+ BBB rating.
DebtWave specializes in reducing the interest rates on credit card debt. They are licensed in many states to offer consumer credit counseling and have won various awards over the years for being the top consumer credit counseling company.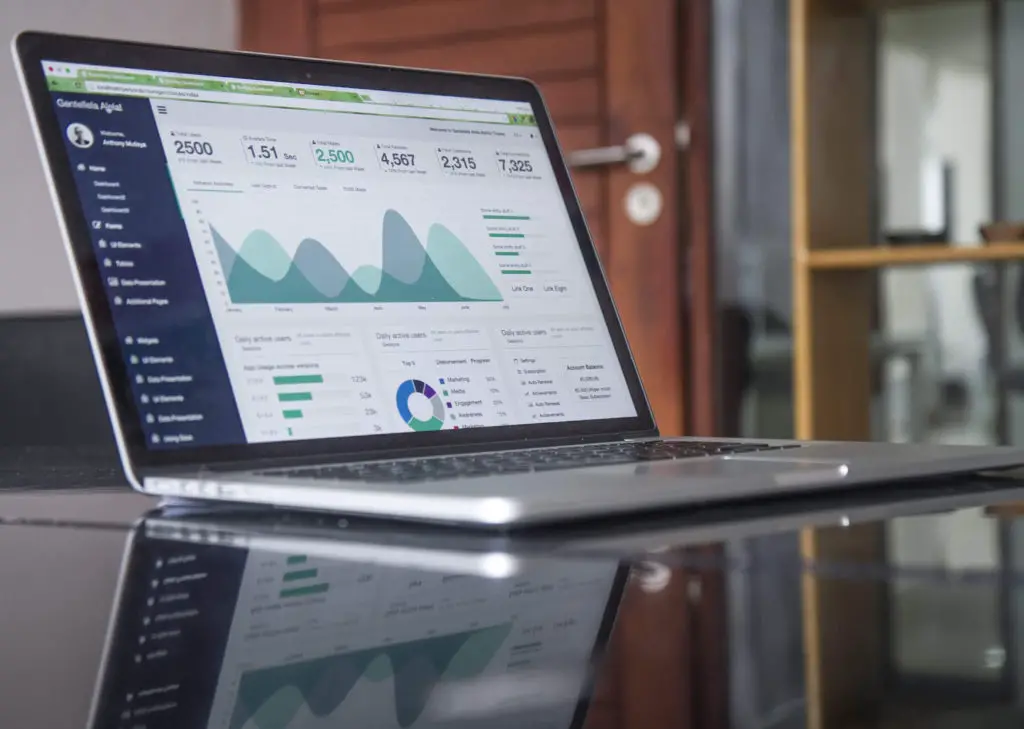 6. Peak Legal Advocates
This is one of the most revered debt restructuring companies in the US. They have helped thousands of borrowers gain financial freedom through their debt restructure program. If your creditors have violated consumer rights, the legal attorneys of this company will safeguard you as a consumer.
7. KC Credit Services
They are a licensed credit repair company in the US. They are a BBB registered business and can boast of an A+ rating. They have 0 consumer complaints listed with the BBB which is something pretty rare. KC Credit services offer exceptional debt relief services.
8. Key Credit Repair
They too are placed at the top of the list of credit repair companies. If you're planning to apply for a loan, this company is the best place to obtain credit restoration services. Professionals will scrutinize every item on your report and help you remove the erroneous information. Nikitas Tsoukales is the owner of this company. Nikitas is well-known across the internet for his credit repair educational videos, which if you haven't checked out yet, I urge you to!
9. Freedom Debt Relief
They have an excellent reputation in the debt relief industry, thereby helping you make a trustworthy debt relief choice.  They specialize in debt settlement and can reduce your balances to an amount less than the total owed. Freedom Debt Relief is also highly rated with the Better Business Bureau and is another company we recommend you check out.
10. CuraDebt
CuraDebt offers debt management and debt consolidation services. This group was formed in the year 2000, and they have an outstanding rating with other accreditation services like AFCC and IAPDA. This company has an impeccable reputation and helps you save money on unsecured debt payments.
Final Thoughts
So, if you're saddled with high-interest debt and you're looking for trustworthy debt relief options, you may choose among the names listed above.