Jamal Seaton, Co-Founder of Ignov8 Inc., discusses Dollar Adventure and revolutionizing financial literacy
Background/ Personal Story
Frenel [co-founder] and I were roommates in University. He majored in Finance and I in Game Development and Entrepreneurship.
A few years after graduation, we were discussing Financial Literacy and the overall need for better Financial Education. It's a topic we are both passionate about and wished it was taught to us at an early age.
With Frenel being a Financial Planner (at the time) and myself being a Game Developer, we quickly realised that the combination of our skills would allow us to create a teaching tool that connects with the younger generation. Financial Literacy not being a particularly sexy topic, we knew it would be an uphill battle, but it was an opportunity worth pursuing. We haven't looked back since.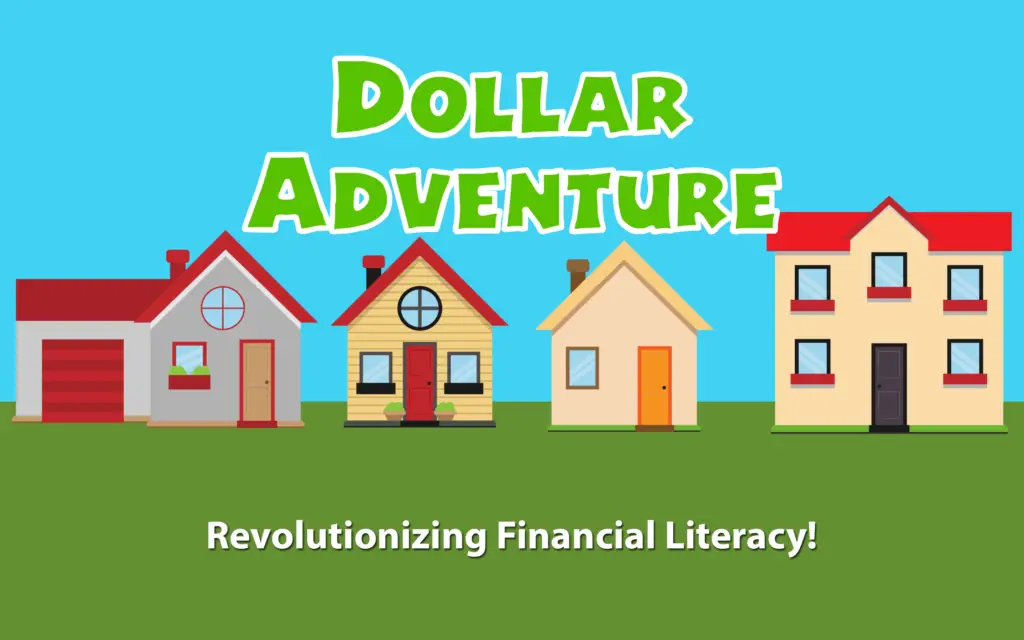 Details about Dollar Adventure
We created an educational game (Dollar Adventure) to help teachers and parents discuss Financial Literacy. It is an experiential game in which players are put in real life situations, make decisions, and deal with the consequences. It's fun, engaging and competitive. Most importantly, it's a safe learning environment where mistakes can be made without the harsh real life consequences. No prior knowledge is required; the gameplay is progressive and gets more advanced as the player learns.
Dollar Adventure comes in two flavors: the EDU version and the family version. The main difference between the two is that the EDU version is bundled with valuable teacher resources such as a dashboard, automated grading, lesson plans…etc. The dashboard in particular allows the teacher to monitor students' progress, track their performance, and change game variables (raise interest rates, create inflation, flood the city … etc.).
Target Market
Dollar Adventure is designed with High School students in mind. We believe in catching them before they head off to college/university. We don't expect them to be the ones paying for the product so we are reaching out to their teachers and their parents.
The teachers (business, maths, economics … etc.) are now tasked with covering Financial Literacy topics. We provide a tool that will not only be fun, interactive and engaging for their students, it will make their lives significantly easier.  We are working on lesson plans and other valuable teaching resources to make us a one stop shop for all things Financial Education.
Parents know the importance of teaching sound money management principles to their children, but they sometimes lack the knowledge or tools necessary to do so. We provide a game in which they can compete against their children all while learning in an engaging way an otherwise boring topic.
Our mission is to raise a financially savvy generation, and with the help of parents and teachers, we believe we can make a difference.
Current Progress
We are already in a couple of classrooms. We are using the opportunity to gather user feedback and suggestions from teachers and students. Those remarks guide our development roadmap and shape future iterations of Dollar Adventure; that's our way of ensuring continuous improvement.
There is still much work ahead of us. It certainly will not be easy, but we believe that with that approach, we can help raise a financially savvy generation.